In this FREE 5-Day Challenge you will learn ways to jumpstart your body to increase metabolism, decrease heart disease, improve your mood, and lose weight!
Short, customized workouts have been put together for you to show you how effective moving can be. These workouts can be done in between your household chores or while watching television. This program is designed to CREATE a better YOU! So, that health, strength, and vitality can and will be restored.
Sign-up now!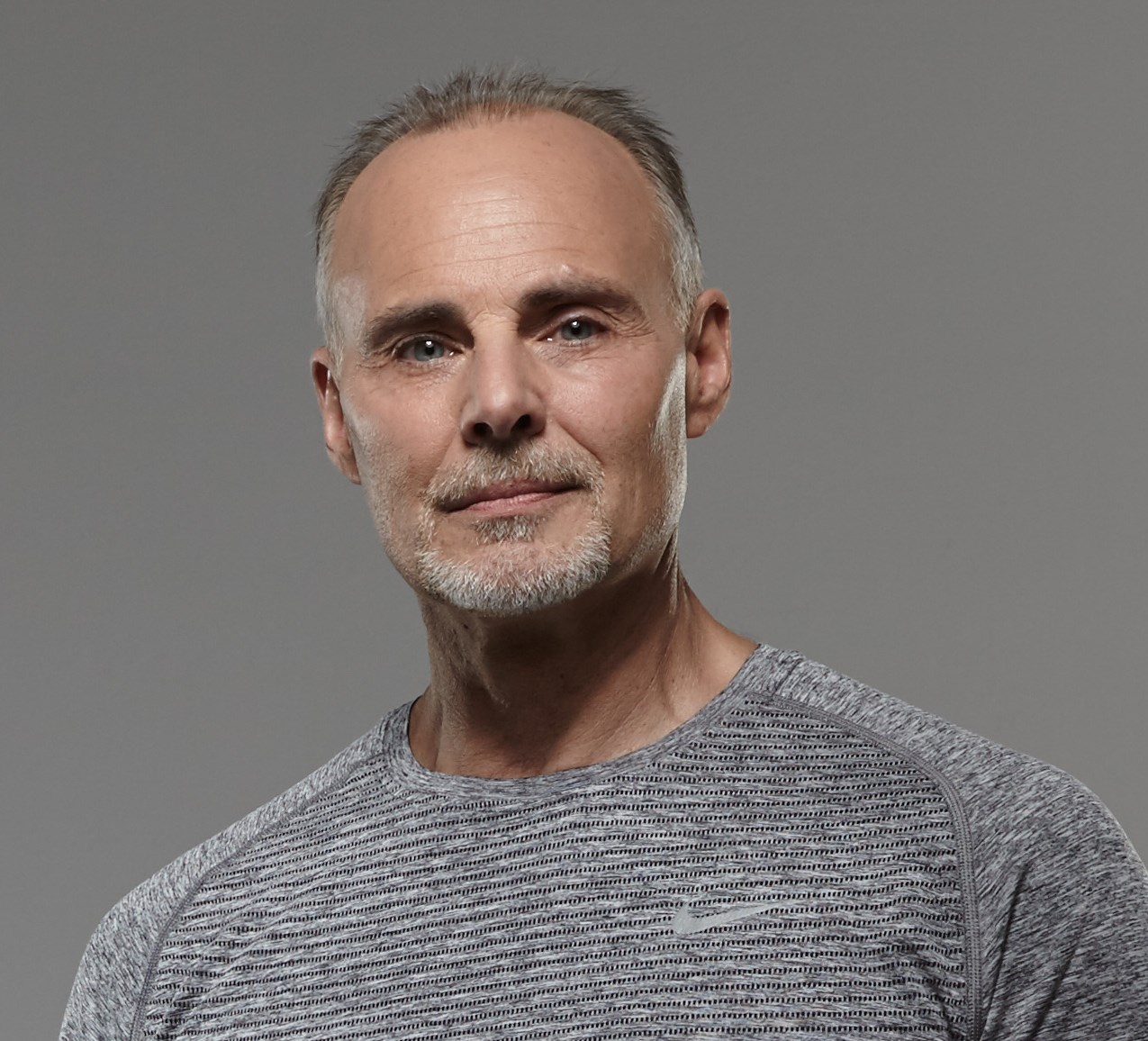 Lifestyle Health Coach
Glenn is a world-renowned expert in the field of bodywork a Successful Lifestyle Health Coach, and an expert in body mechanics. He works privately with celebrities such as Tony Robbins, 4-time Mr. Olympia Jay Cutler, Congress representatives, and high-profile billionaires and CEO's from around the world.
·   He is the Co-Founder of CreateHealth Nevada and designed the Body Make Over Program
·   He is a very proud Dad of his daughter Kasmira and he is married to lovely spirited wife Shoshi
·   If you get the opportunity to experience his bodywork method-take advantage of this opportunity!
His passion is to empower health conscious individuals from all ages to see and feel the best they can be. 
Global Wellness Specialist


She is the President/Co-Founder of Create Health Nevada. 
Shoshi has 25 years as a professional dancer and has studied prestigious schools such as Martha Graham and Alvin Ailey in NY City.
Shoshi is a master movement educator expert in the mind/body field. She is a specialist in SomaFlow Method of Structural Body Healing. 
With two decades she has a very successful background teaching body mechanics and rehabilitation in advanced methodologies of Pilates and Gyrotonics.
Shoshi has trained Cirque du Soleil performance, Casino CEO's, athletes, and health conscious individuals restoring postural alignment, strength, and overall health.
She has travels internationally teaching continuing education to Pilates instructors aboard.
For everyone that experiences physical and emotional pain and would like to elevate their vision of a healthy fit body her message will enlighten you today with the knowledge and action principles to turn that vision into incredible success.